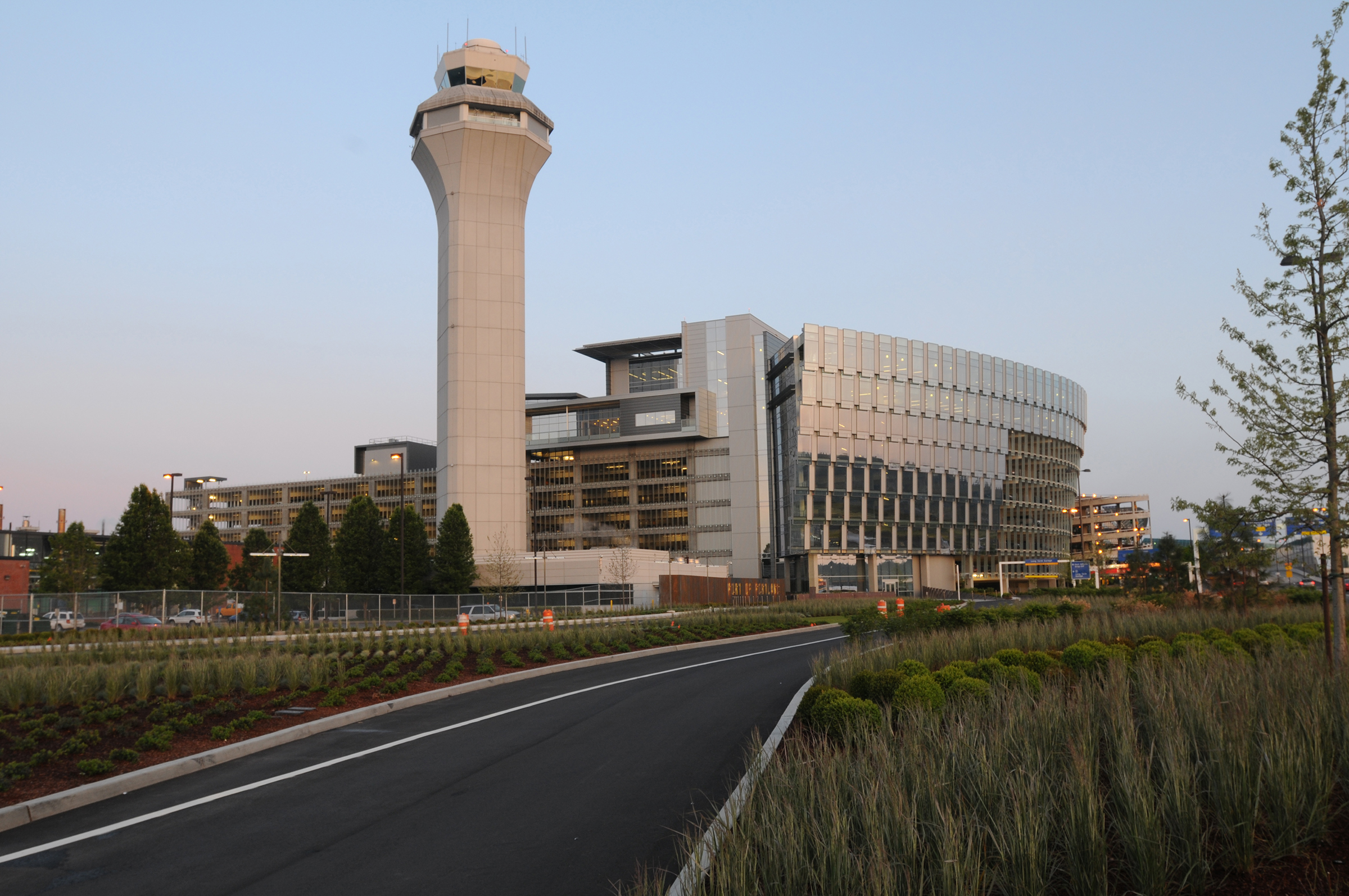 A transition to a clean energy future means investing in renewable energy. Since 2010, we've purchased Renewable Energy Certificates (REC) exceeding 100 percent of electric energy use throughout the Port of Portland. This investment not only covers our energy consumption, it also includes tenants who occupy our facilities.
U.S. EPA Green Power Partnership ranks us ninth nationally among local government partners. The City of Portland ranks even higher at seventh.
What's a REC? It's one megawatt-hour (MWh) of electricity generated and delivered to the grid from a renewable energy resource. To be legally certified, a certificate must meet certain guidelines that include documentation of type, location, and tracking.
Last year our REC purchase equated to roughly 75 million kWh of electricity. This amount avoids greenhouse gas emissions equal to:
Growing 1,357,692 trees for 10 years
Avoiding 123,140 barrels of oil
Taking 11,031 cars off the road for one year
REC purchase allows us to exceed our greenhouse gas reduction goal to reduce direct and indirect GHG emissions 15 percent below 1990 levels; in 2016, we had a 71 percent reduction.
While RECs play an important role in developing new markets for renewable energy, these investments are just one of many Energy Strategies in place to reduce our energy consumption and carbon emissions. Investments in local renewable energy production will be important to add to the existing 292 solar panels currently at work at Portland International Airport.