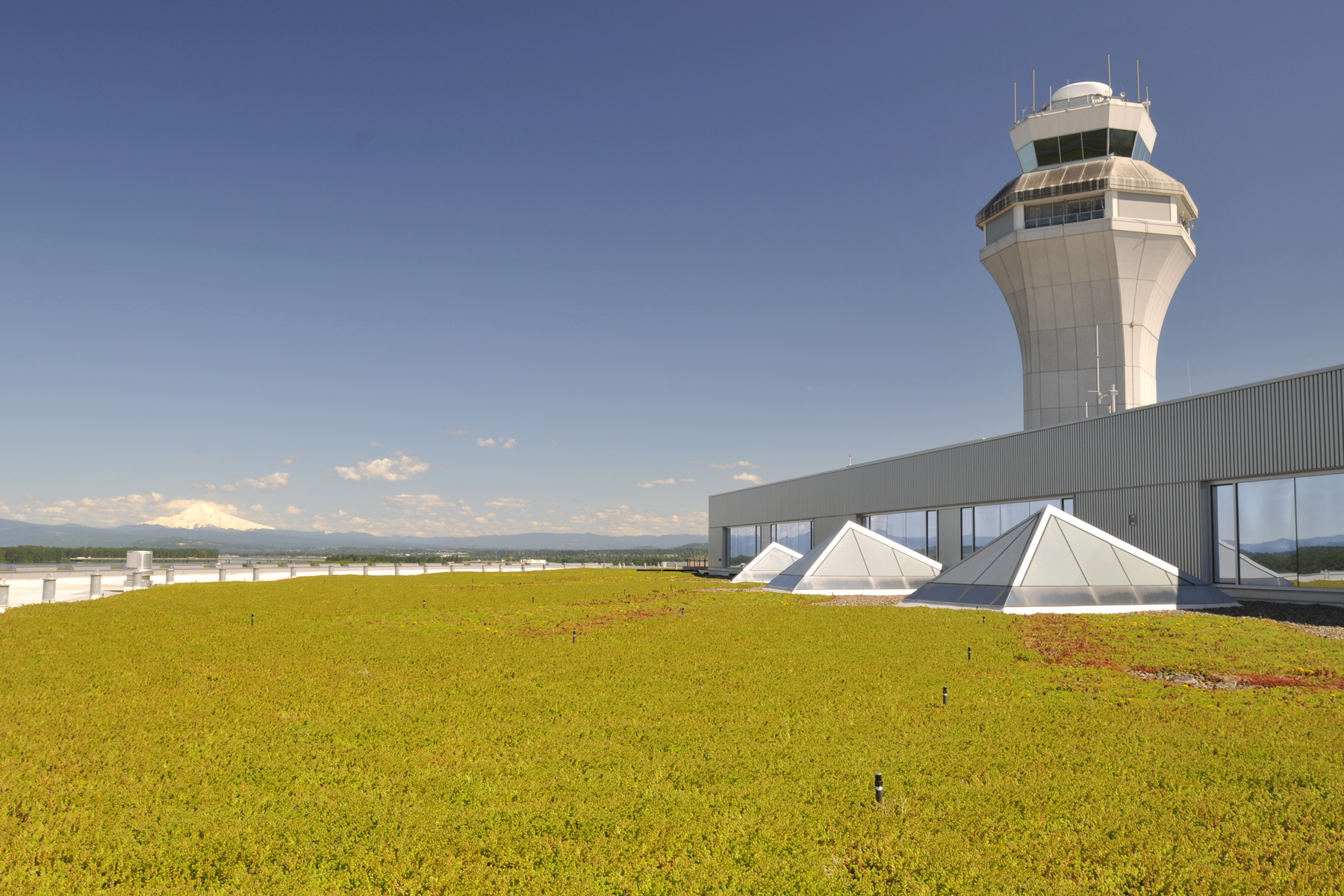 Learn detailed insights and data on our environmental performance. Our new environmental report features current projects in air quality, energy management, land quality, natural resources and water resources, and shares what's on deck for 2018.
Our air, water and land operations have an impact on the environment, and the report gives a comprehensive overview of policies and programs that reduce our impact. While focused on the 2016-17 fiscal year, it includes a broader range of performance and projects that have occurred in recent history–setting the stage for current activities.
Here are the key takeaways:
Complete Overview: Our report expands on previous reporting by providing a detailed description of our five environmental programs, as well as our environmental planning, environmental management system, noise and outreach programs. Currently, we communicate environmental management system objectives and targets yearly.
Transparency: Monitoring and reporting on the positive and negative impacts of our activities provides greater accountability. The breadth and detail of information we share in this report creates greater transparency on our environmental stewardship initiatives and results.
Global Performance: As Oregon's global ambassador, we want to align with reporting practices used by other large transportation organizations. Our environmental report aligns with the Global Reporting Initiative framework and enables stakeholders to understand and compare our environmental performance with other ports and airports.
We are Innovative: Since 2000, when the Port of Portland Commission approved our environmental policy, we've been working to minimize our impact and create a world-class management system. This report shows the progress made in reducing environmental impacts by employees and partners. including cutting-edge programs in waste minimization, energy management and natural resources.
Transitioning to a Web-based Format: This report content will evolve as we hear from stakeholders on what's most important. Instead of a PDF document, program information and data will transition to a web-based report that we update periodically.
We Want to Hear from You: After reviewing the report, let us know what actions are most important to you. Contact at enviroIdeas@portofportland.com.