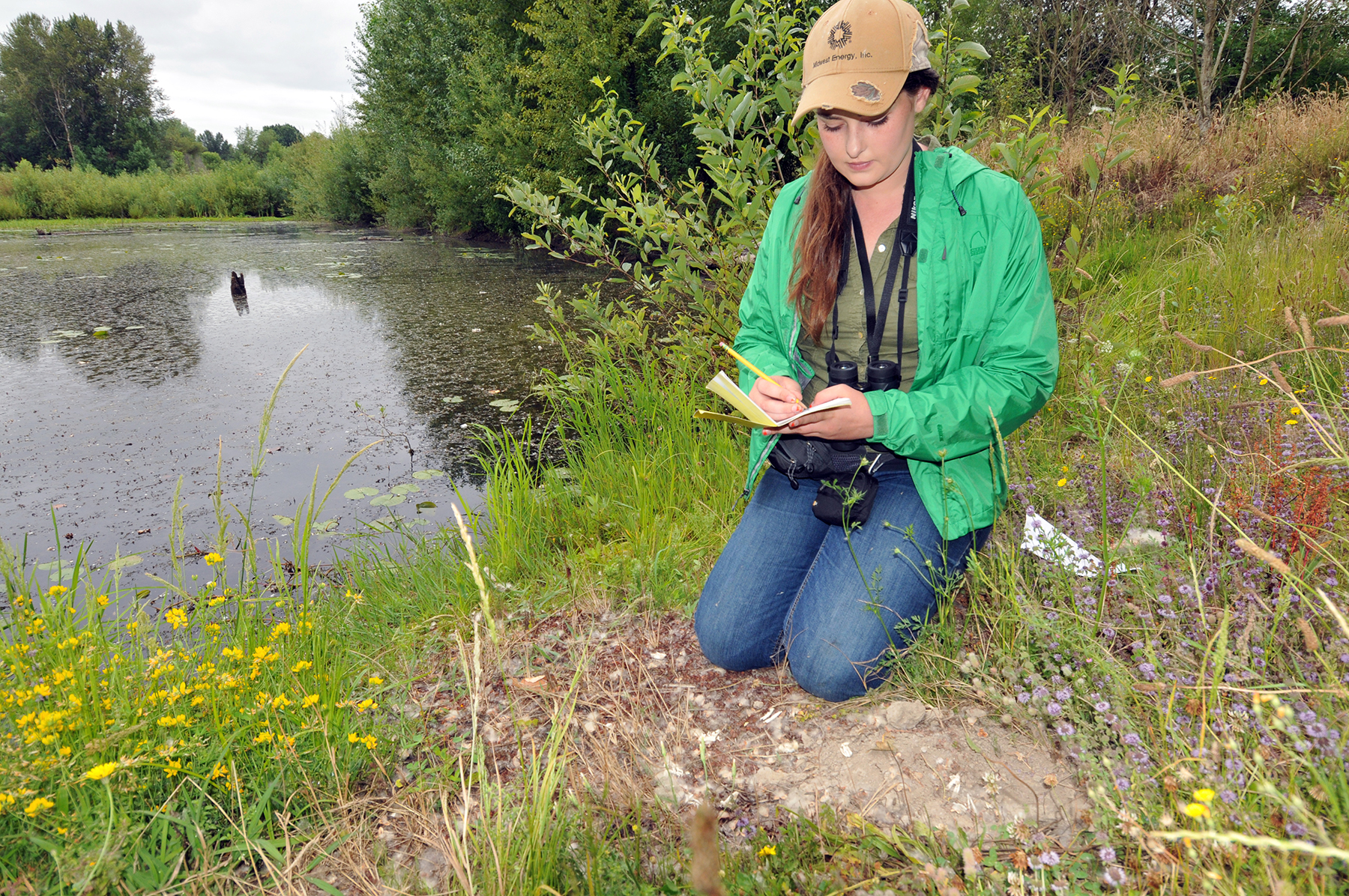 While on a hiking trail, or even in your own backyard, you may have encountered thickets of Himalayan blackberry and wondered what's being done to prevent these plants from taking over? In honor of National Invasive Species Awareness Week (Feb. 27-March 3, 2017), we share five ways the Port takes action to battle invasive species that threaten the health of our ecosystems. Learn how on our guest blog post on the Oregon Invasive Species Council website.
What are Invasive Species?
Invasive species are non-native plants, animals or other organisms whose introduction causes economic, environmental, or human harm. Without the natural predators or pests found in their original ecosystems, they are able to grow and reproduce rapidly. This allows them to aggressively compete for resources like food, nesting sites or space.
Invasive species pose a real, substantial threat to the economy, environment and health of Oregon. The Oregon Invasive Species Council recently released a state-wide strategic plan to protect Oregon resources and economies from their catastrophic effects. Their plan outlines how agencies and organizations can work together to make sure there is space for our native species to thrive. The Port of Portland is a partner in the fight against them.